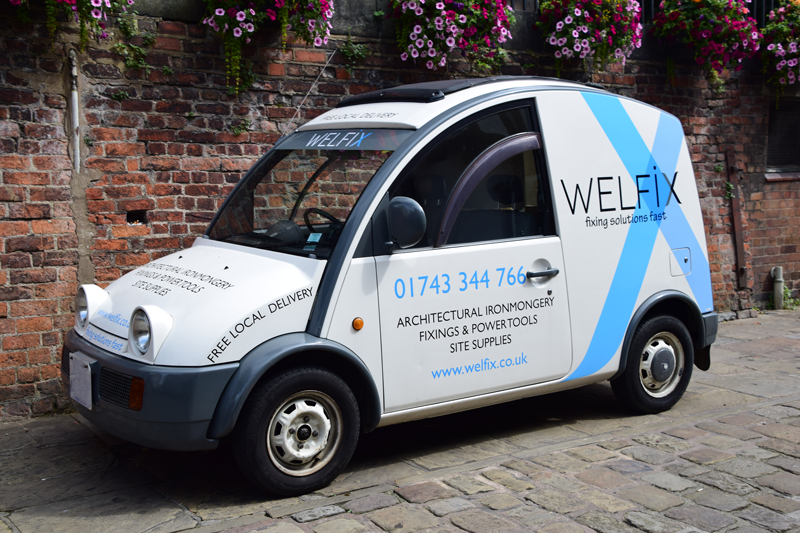 We have a new addition to the Welfix fleet; Welfy! You may have seen our quirky Nissan S-Cargo van around town, while making it's local delivery rounds.
At Welfix we go that extra mile to achieve outstanding customer service, including Free local deliveries*. Delivered to site, same day, next day; your day!
*Free deliveries subject to T&C's. Please see our Delivery information page for full details.
Posted: Monday, December 17, 2018
« Back to news