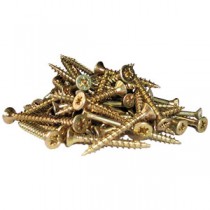 Woodscrews
A wide range of professional quality pozi countersunk woodscrews available form stock including; Optimaxx "the world's best high performance woodscrew", as well as a range of budget performance screws and screws in standard materials/finishes, such as BZP, A2 stainless steel, zinc & yellow.
Looking for something not listed?
Ask our experts on 01743 344 766, with our comprehensive resource for sourcing of non-stock items we can get the majority of items in next day.